Human Rights House Tbilisi
Human Rights House Tbilisi (HRHT) is a membership-based organization and unites five Georgian civil society organizations, working in different fields of Human Rights. The member organizations of HRHT are the Human Rights Center (HRIDC), Rights Georgia, Georgian Center for Psychosocial and Medical Rehabilitation of Torture Victims (GCRT), Sapari and Media Institute. According to the strategy of the Human Rights House Tbilisi, one of the main goals of the HRHT is the protection and empowerment of human rights defenders and human rights organizations, as well as awareness-raising about human rights issues. Based in Tbilisi, it was registered in 2010 as a non-governmental organization with the support of the Human Rights House Foundation. HRHT became a member of the Human Rights House Network in the same year. The Human Rights House Network defends, empowers and supports human rights defenders and their organizations. Currently, independent human rights organizations work together in 16 human rights houses in 11 countries.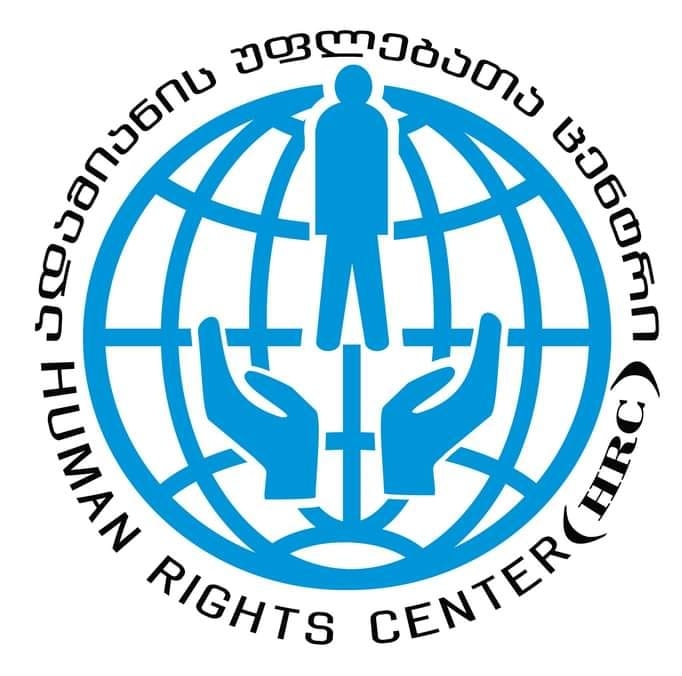 Human Rights Center
Non-governmental organization the Human Rights Center (HRC), formerly Human Rights Information and Documentation Center was founded on December 10, 1996 in Tbilisi, Georgia. The Human Rights Center is dedicated to protection and promotion of human rights, rule of law and peace in Georgia. The Human Rights Center believes that everyone is entitled to exercise her/his civil, political, social, economic and cultural rights freely and without any discrimination as guaranteed by national and international law. We consider that protection and promotion of these rights and respect for rule of law are the key preconditions for building sustainable peace and democracy in Georgia
Union Sapari
Organization "Sapari" was founded in 2001, as a center for the rehabilitation of the victims of family violence. Next year, "Sapari" opened the first shelter for the victims of family violence, where the victims enjoyed opportunity to get medical and psychological assistance. Since 2013 "Sapari" has extended its mandate. At present, it deals with all the issues related to women's rights. "Sapari" actively participates in legislative work, advocacy,monitoring and lobbying activities.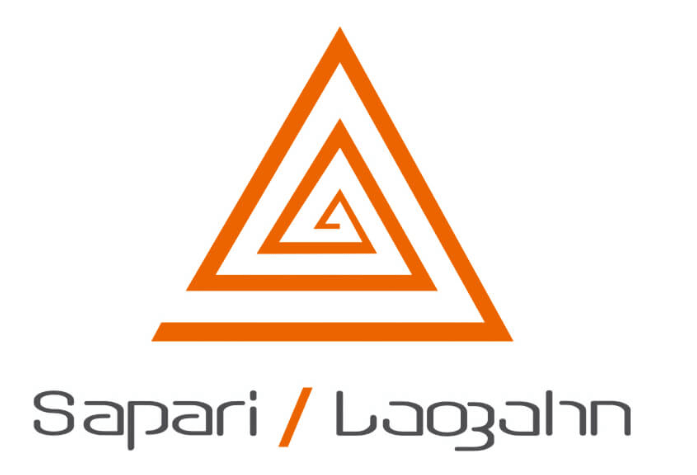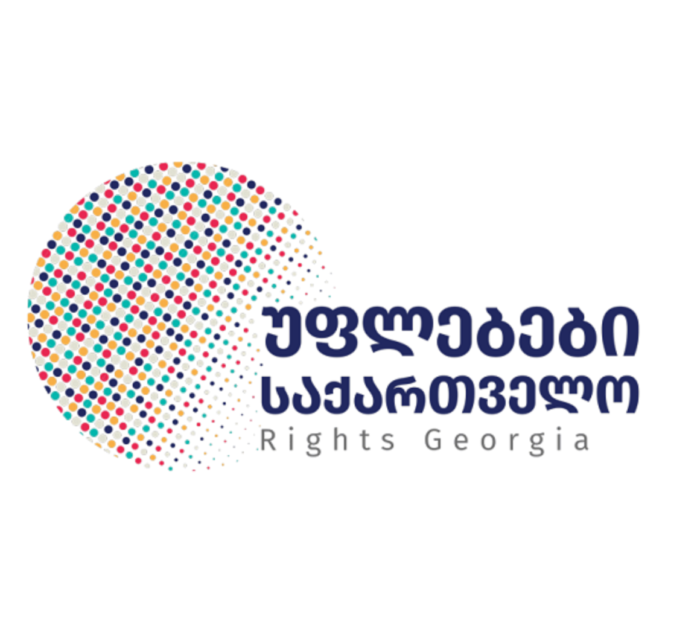 Rights Georgia
"Rights Georgia" (formerly "Article 42 of the Constitution") is a voluntary, non-profit entity of people protecting and promoting human rights and freedom, supporting human rights awareness, contributing harmonization of national legislation with international HR standards and monitoring state activities in that regard. Objectives of the organization are: strategic litigation at national and international level; educational activities; analysis of international experience in the field of human rights, particularly, focusing on IDPs and conflict affected population, prisoners, women and children; analysis of national legislation and making efforts for its improvement; cooperation with local and international human rights organizations, including professional unions of lawyers; delivering information campaigns on human rights' issues and monitoring the activities of state institutions to ensure whether they are in line with human rights standards.
Media Institute
Aims of Media Institute: Adhering to principles of freedom of speech and promoting its popularization; Promoting development of independent and objective media in Georgia; Promoting development of free media, accountability and self-governing mechanisms; Promoting raising public awareness regarding the issues of freedom of expression; Promoting development of democratic institutions, peaceful resolution of conflicts, human rights protections and development of civil society; .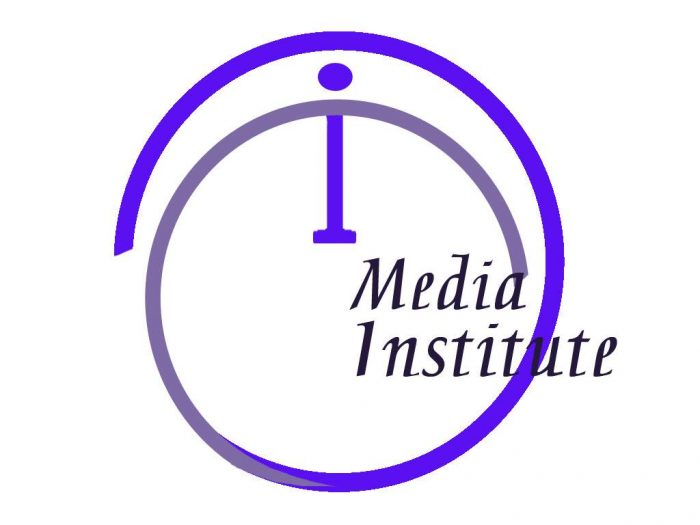 GCRT
The Georgian Center for Psychosocial and Medical Rehabilitation of Torture Victims (GCRT) is a nonprofit, nongovernmental organization that addresses the needs of traumatized communities in Georgia and offers professional tailor-made medical and psycholosocial services. Our centre was founded in October 2000 with the aim to provide expert assistance to persons who were suffering from the after-effects of trauma or who have been subjected to cruel and inhuman treatment. Apart from directly working with clients, GCRT is actively involved in the development of the field of psychotraumatology in Georgia. GCRT supports all international and national campaigns against torture, inhuman and degrading treatment, contributing to the development of a healthy, non-violent and humane society in Georgia. GCRT is also very active in the field of human rights both in Georgia and abroad.